MyOutfit is a premium menswear online retailer headquartered in Telford, UK
I was approached to created a simple logotype identity as part of a rebranding project undertaken by MyOutfit. Following the successful launch of a new eCommerce website, I was contracted to provide ongoing design tasks on an ad-hoc basis over the course of a number of years.
Between email marketing, designing website banners and digital advertising, and creatives for social posts, I was able to create a strong brand identity for the business which saw its following and market share increase substantially.
Create a logotype
Develop coherent brand guidelines
Create a bank of templates for quickly updating the live site
Logo
Mailchimp Email Campaigns
Creative image editing for social channels
Google/Facebook display ads
Website banners and graphics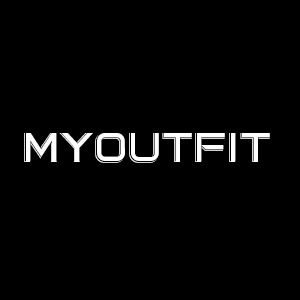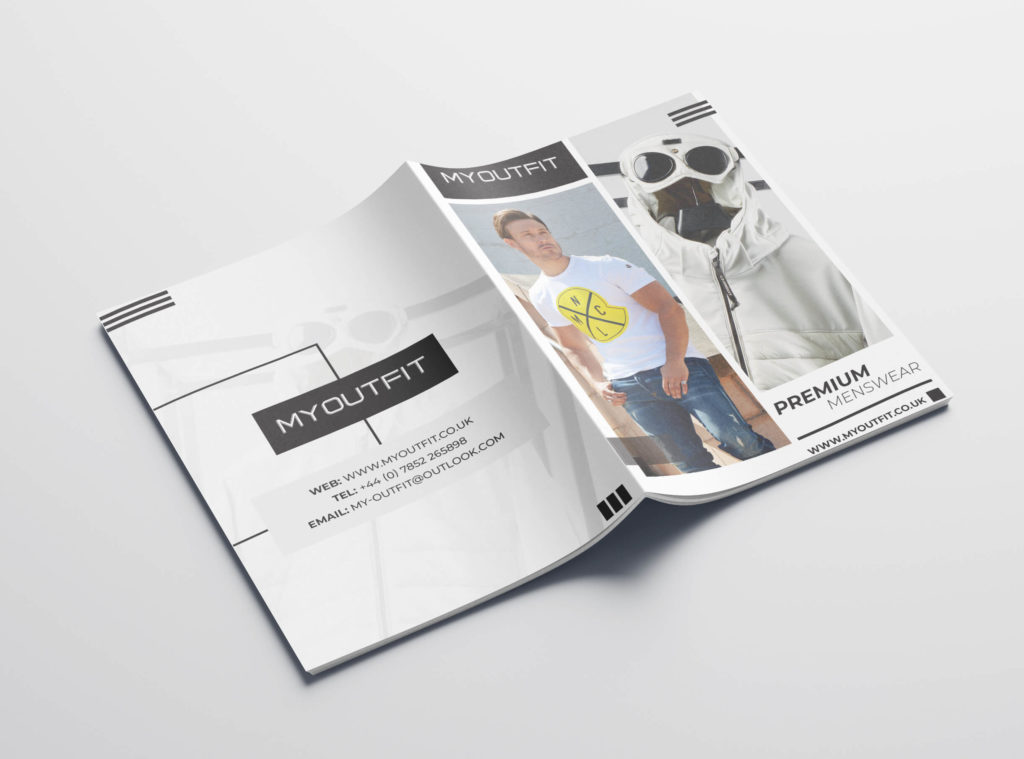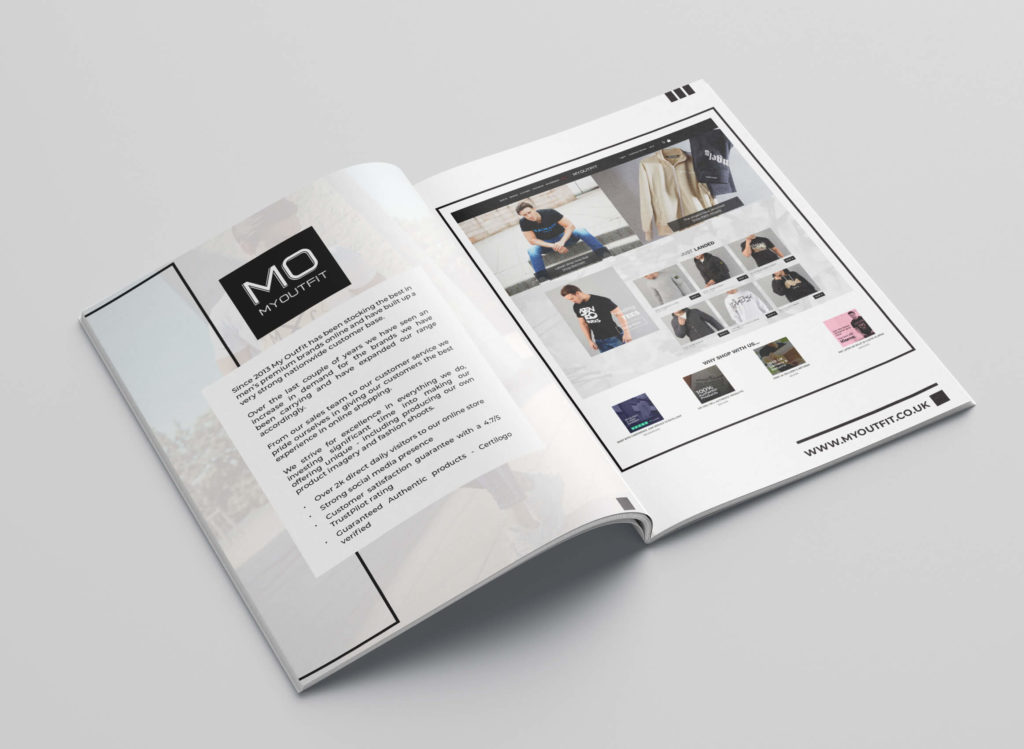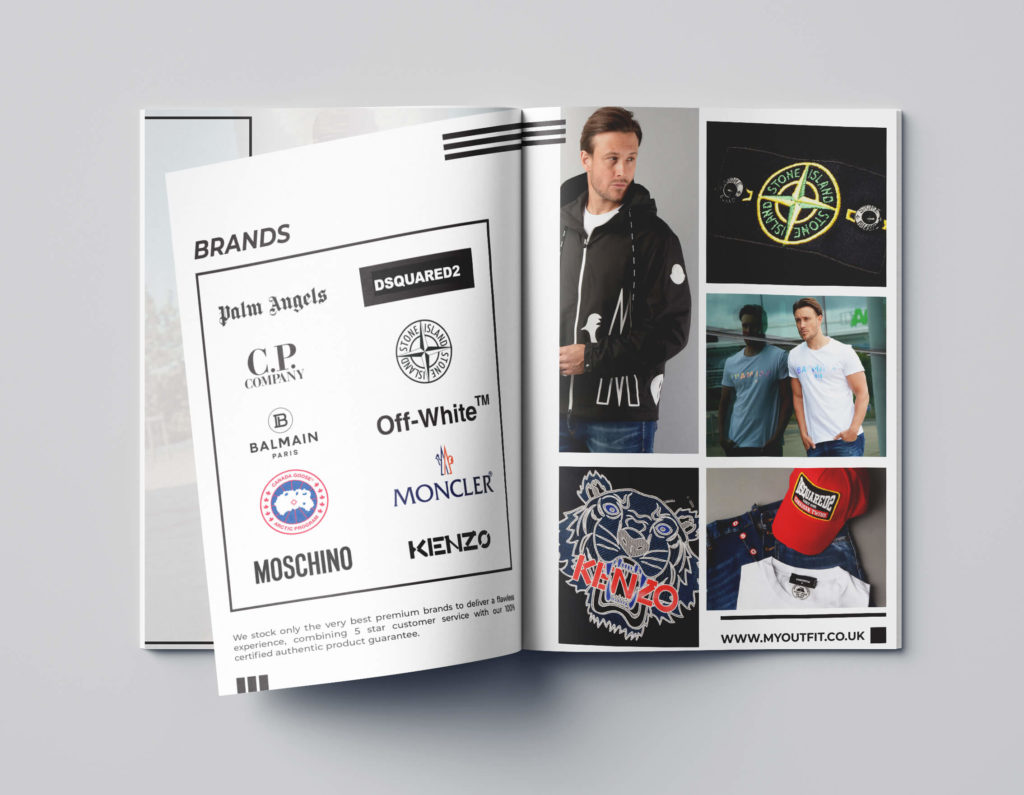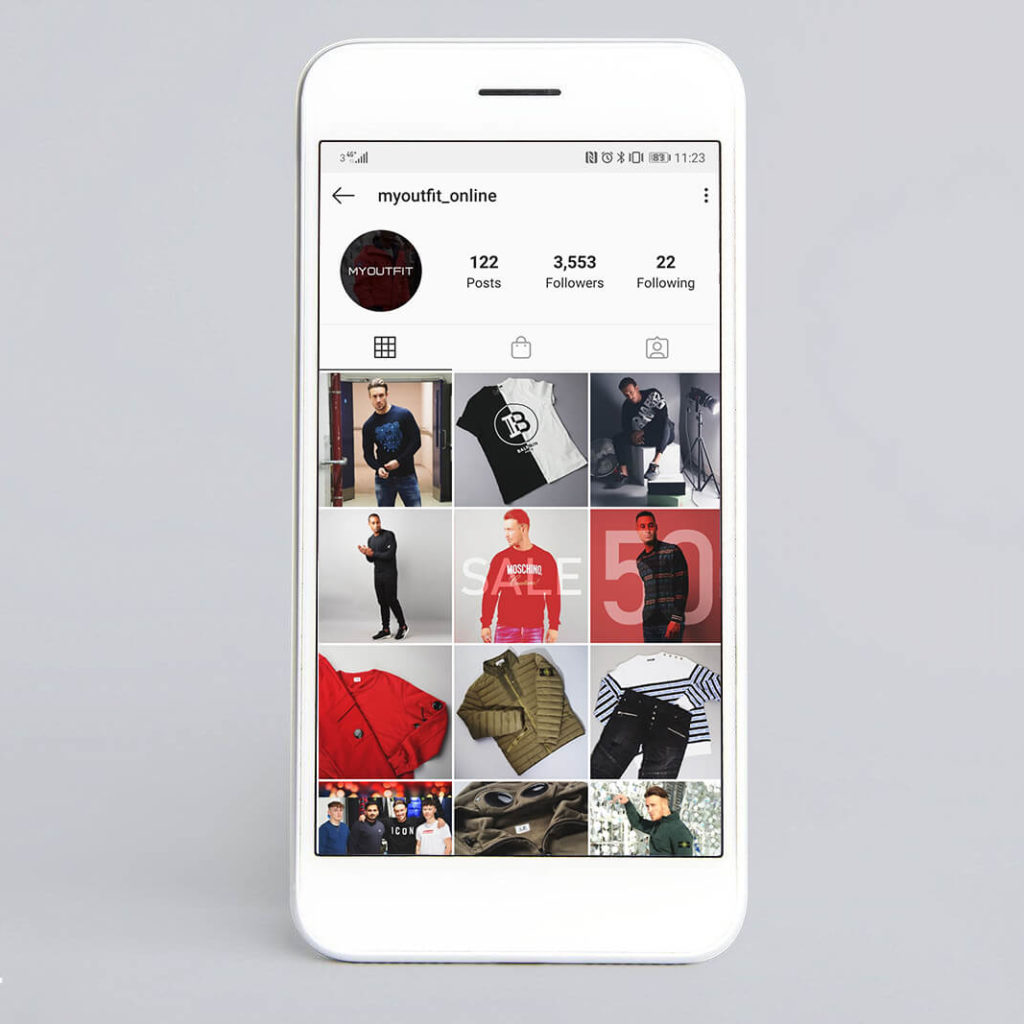 "It has been a pleasure working with Rob over the last couple of years. I really trust his expertise in this industry and can leave him with design work that I know will come back done to a high standard as always. He really takes pride in his work and is always thinking outside the box to drive great results."

Amanpreet Johal

Owner, MyOutfit.co.uk