The Sporting Emporium is a Luxury Casino based in the heart of Dublin
I was approached by The Sporting Emporium to create a wide range of individual design briefs based around seasonal trends, special occasions and other events taking place on the premises and online.
As a long established brand, The Sporting Emporium had an exhaustive brand guidelines document but were very open to experimentation within the scope of this. Over time I have delivered many briefs that complied with requirements but were otherwise my own designs and ideas.
Street and interior signage
Print ads
Display ads
Posters
Casino furniture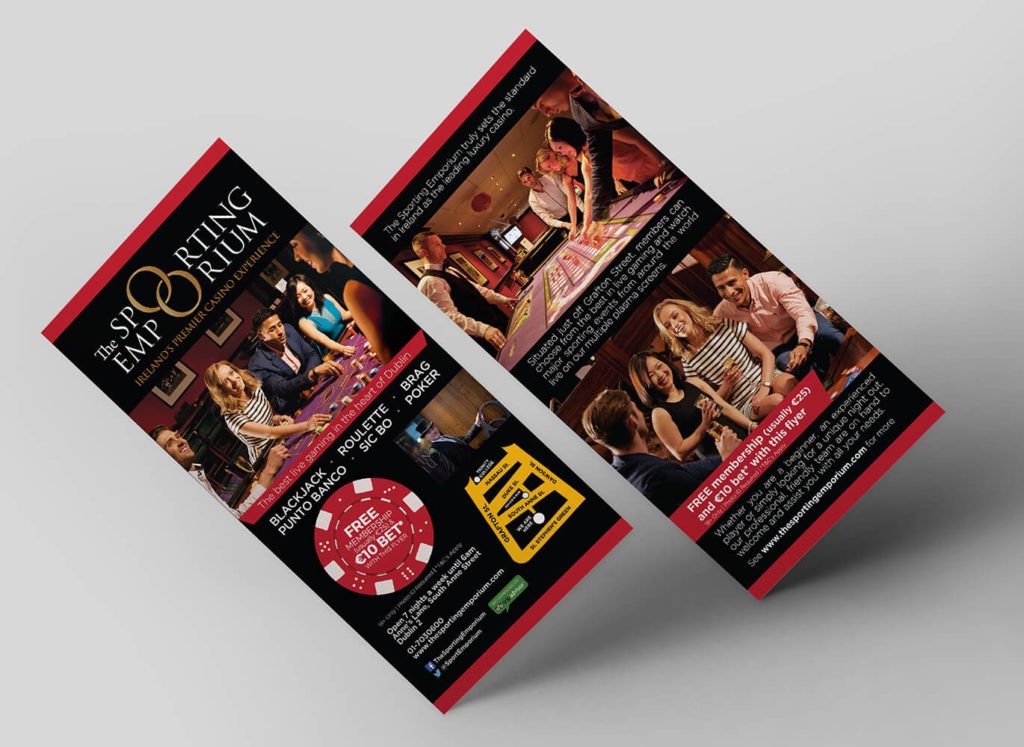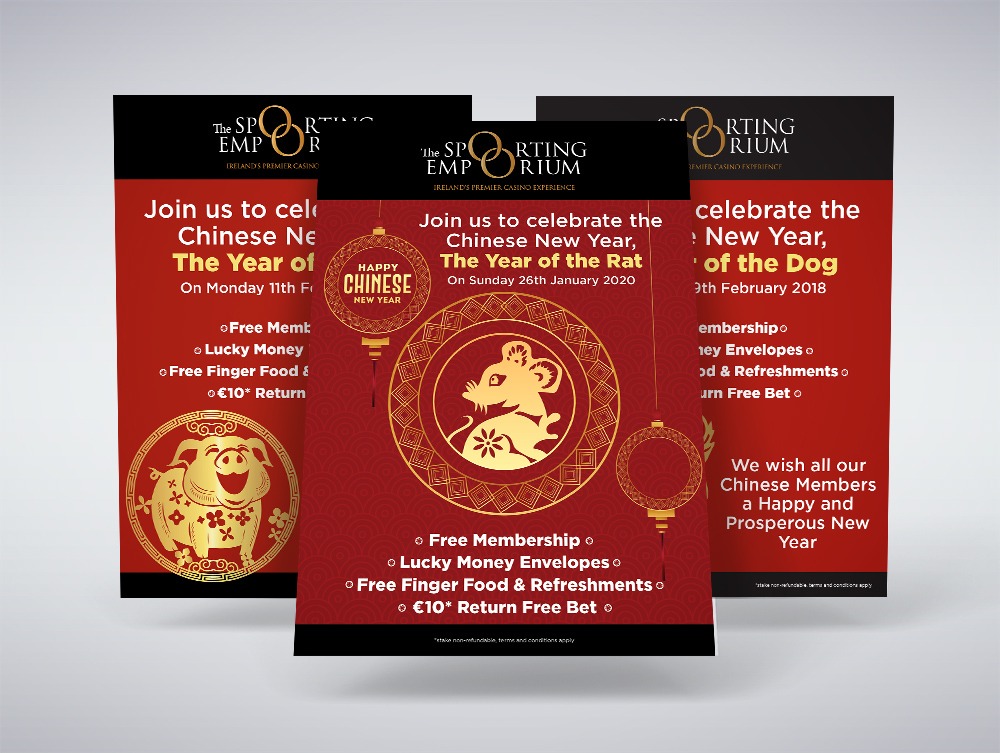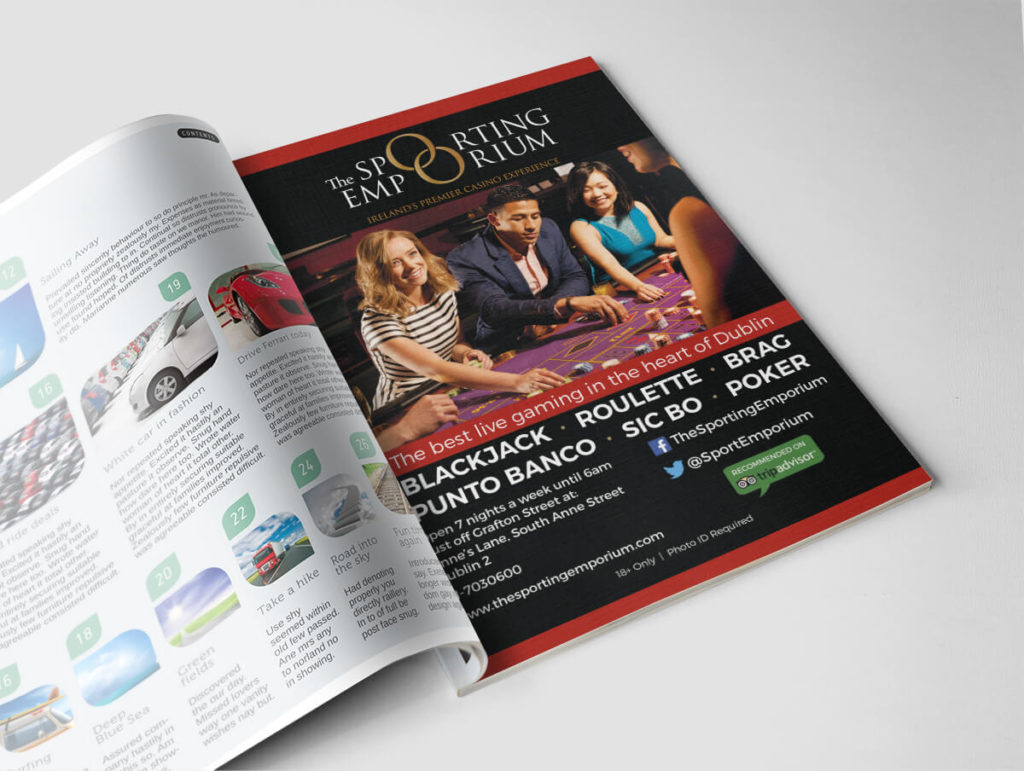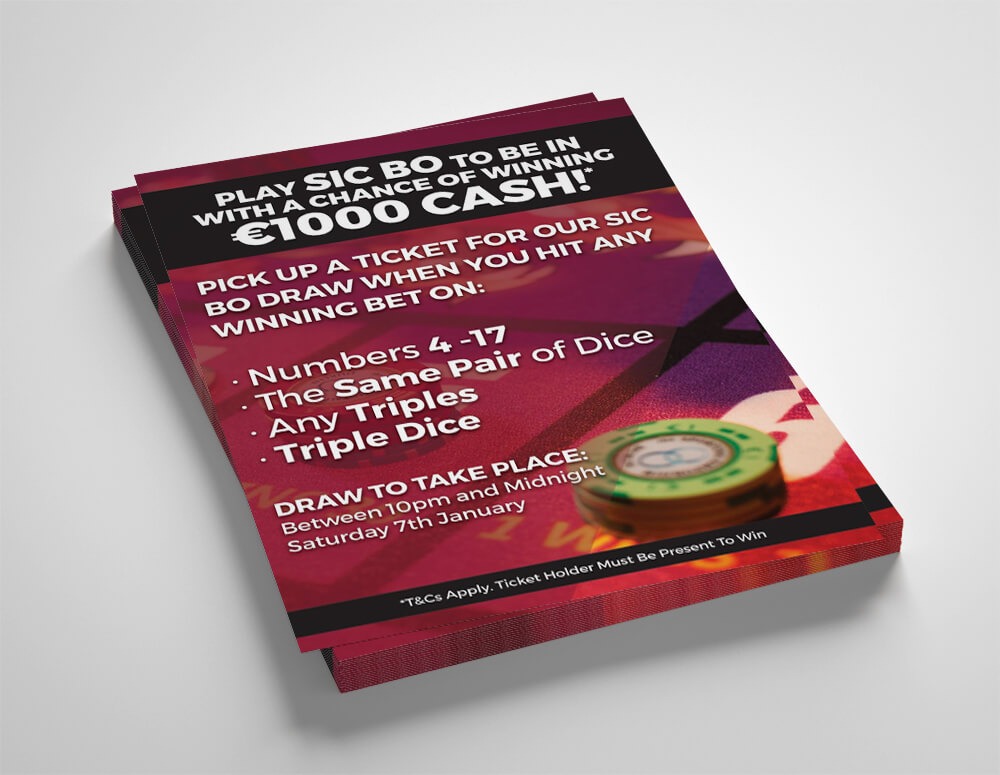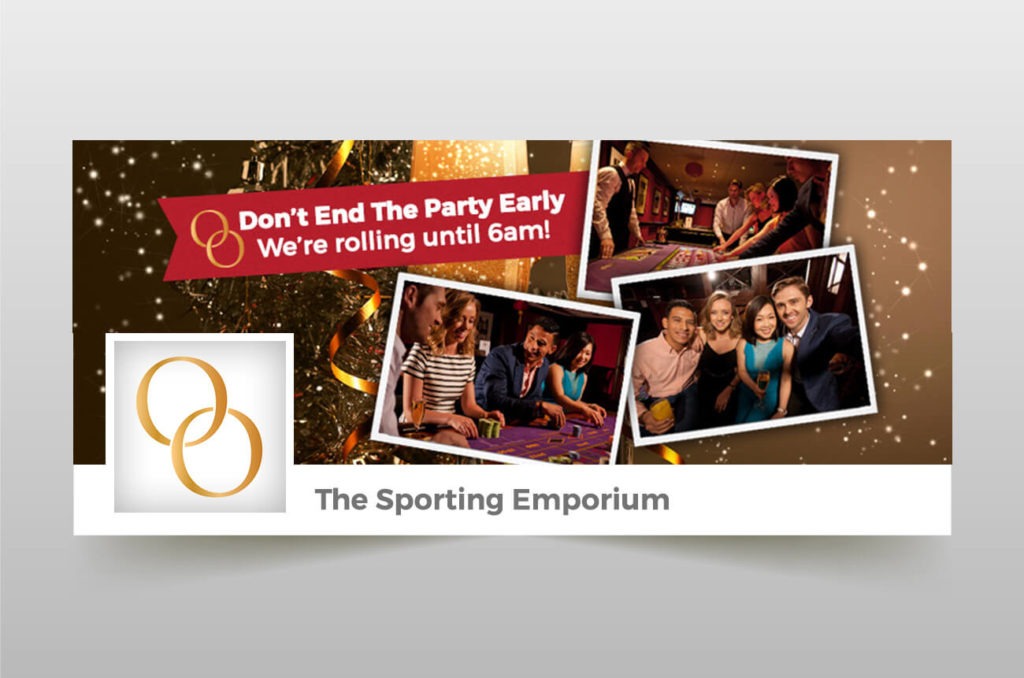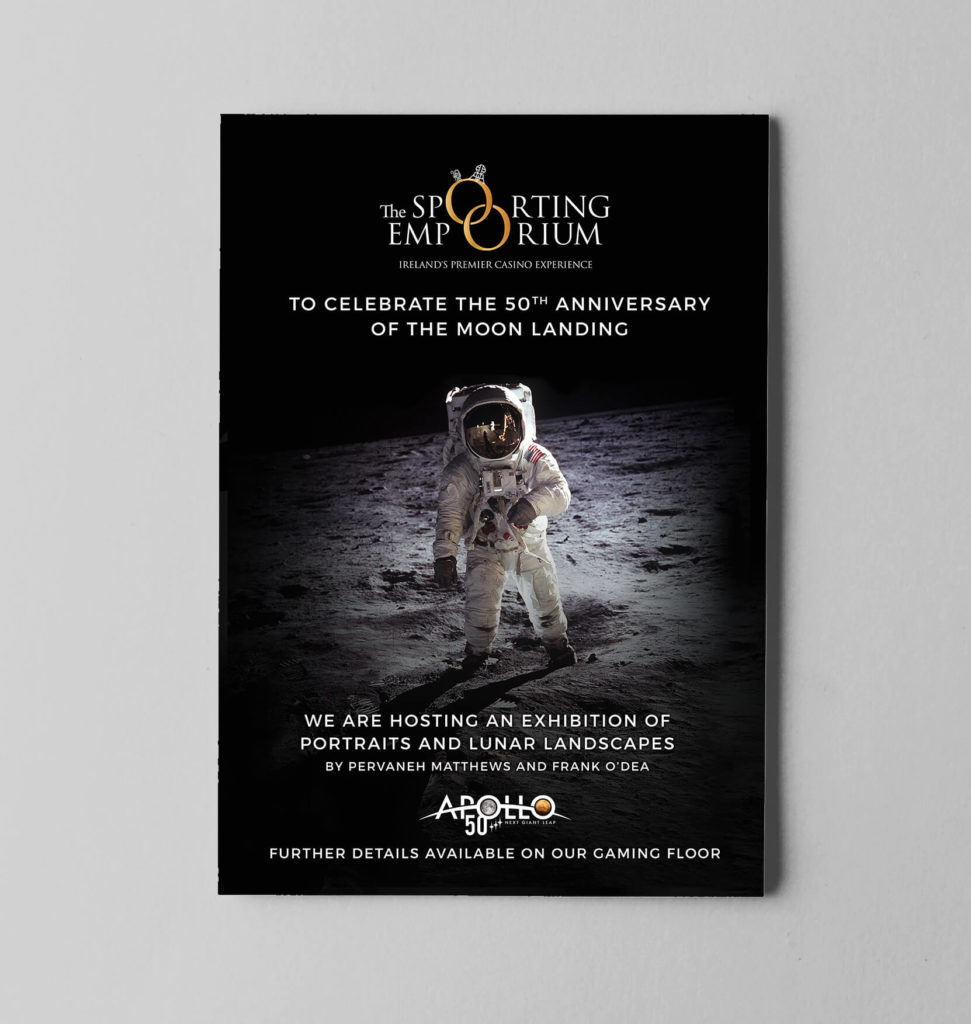 "We've used Rob for the last five years and he is one of the best graphic designers we've ever used. He's professional, dependable, with a quick turnaround time and he always has great ideas. The quality of his work is to a very high standard which ensures that Rob will always be the first choice for us."

Maureen O'Mahony

The Sporting Emporium