SPB Media Ltd is a full service digital marketing agency based in Dublin
I have been subcontracted by SPB Media Ltd to work on briefs for a wide range of businesses, with clients including high profile Irish brands such as Mattress Mick & Aslan. Work completed as part of this venture includes brochure/eCommerce websites, printed advertising, building signage, branding materials, and many other bespoke individual projects.
Working freelance or as a subcontractor for an agency has been an invaluable part of my experience, and as many of the clients referred by SPB Media Ltd are well-established local and national businesses, I have become adept at working within brand guidelines (or helping to establish them where they don't exist). I have consistently received very positive feedback from both the agency and the end clients.
Logos & branding packages
Print advertising
Digital banners and social imagery
WordPress websites for a wide range of clients
Ad hoc design tasks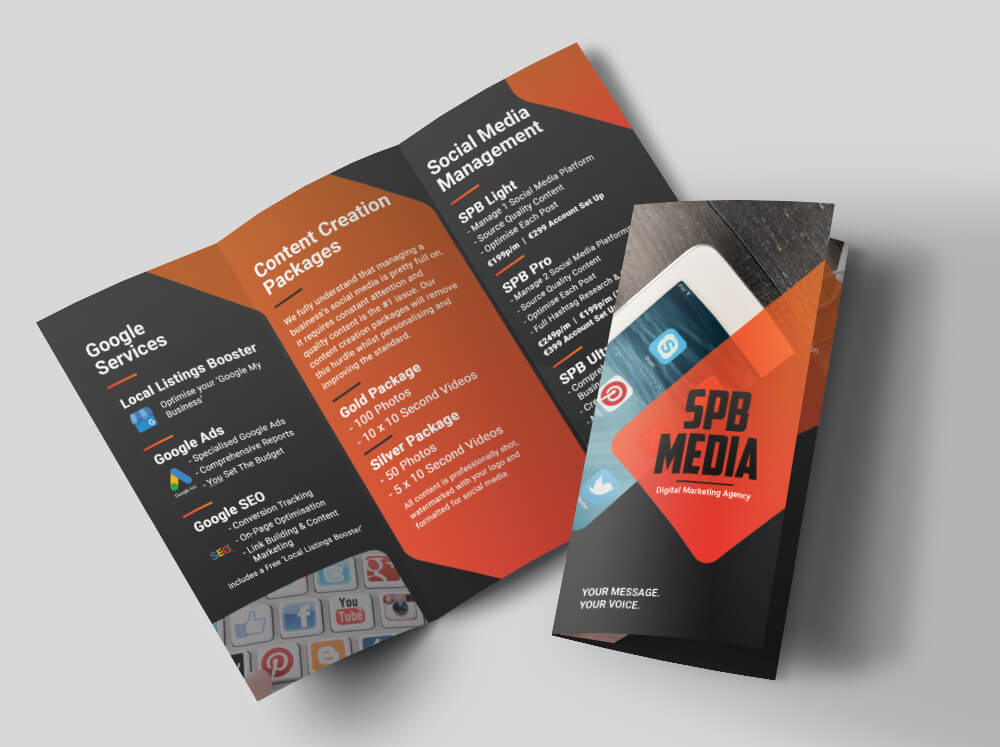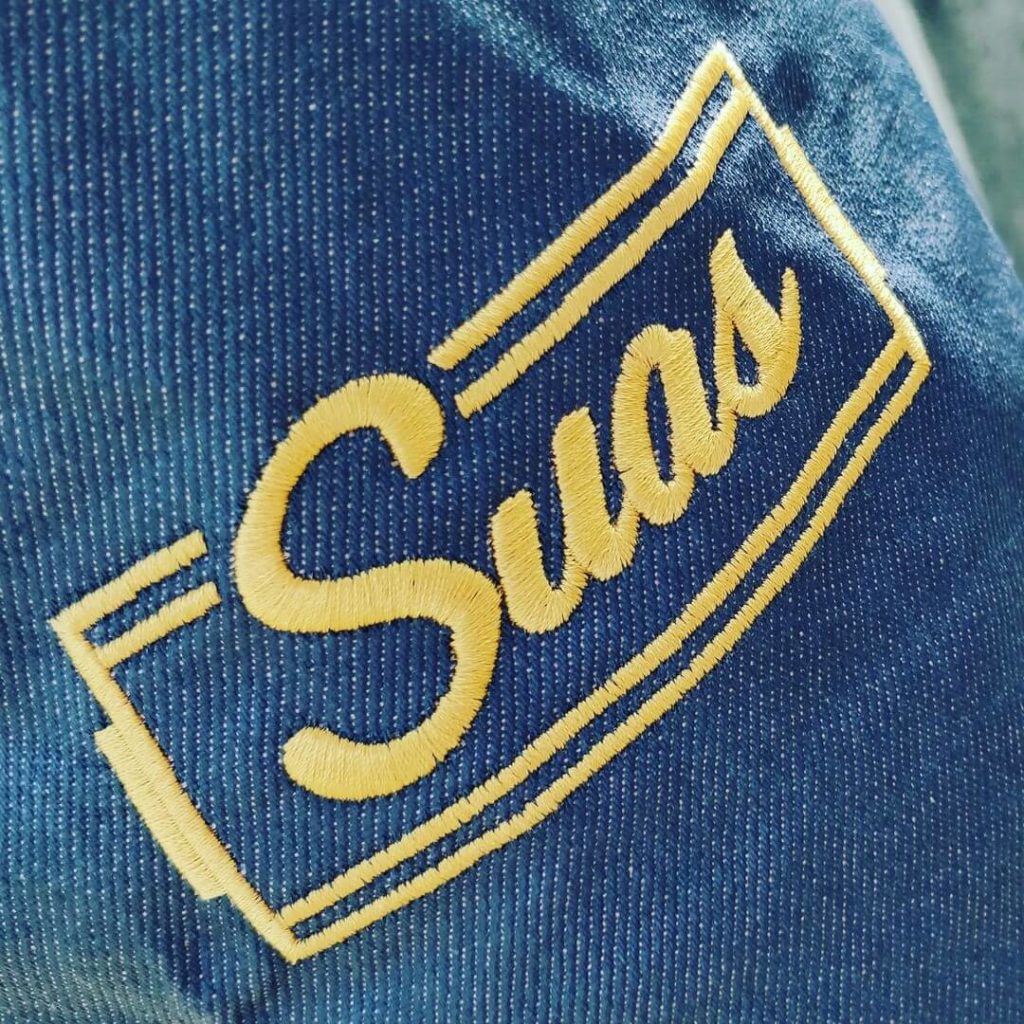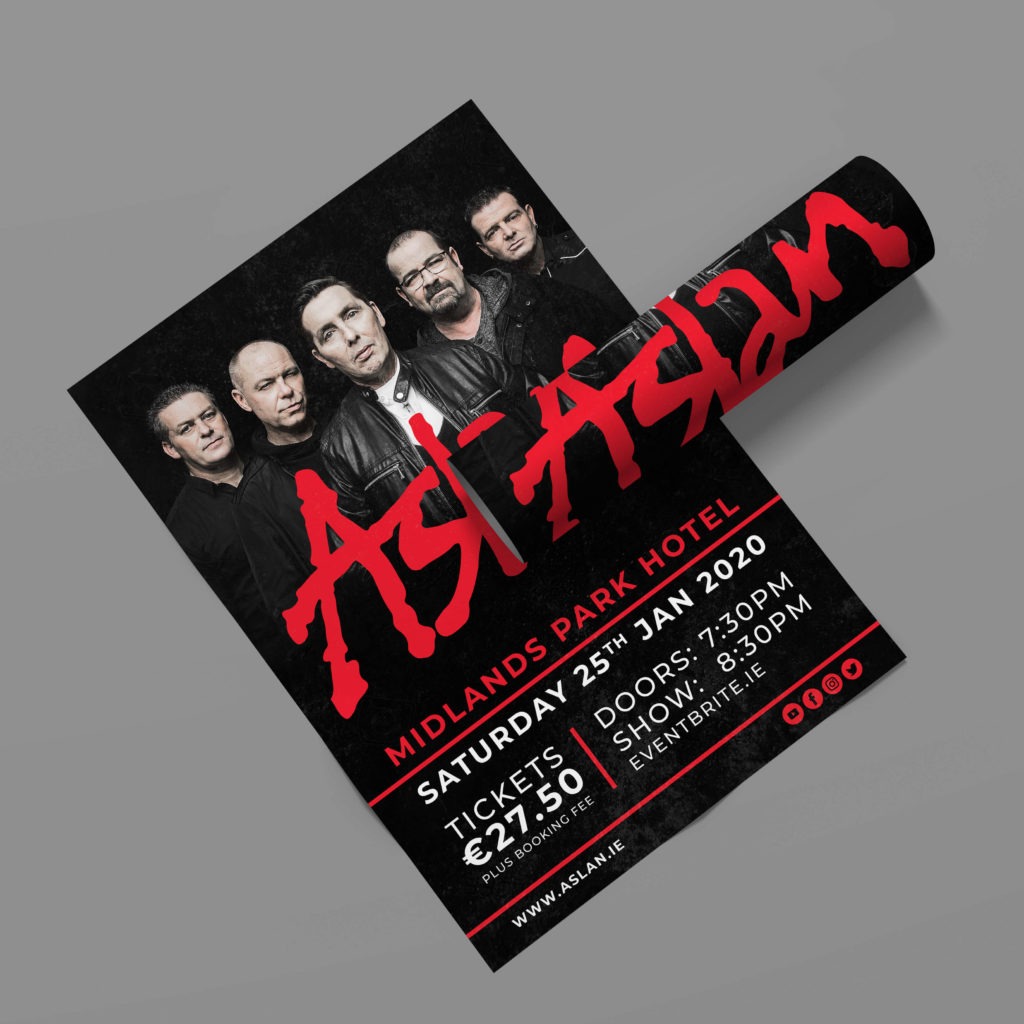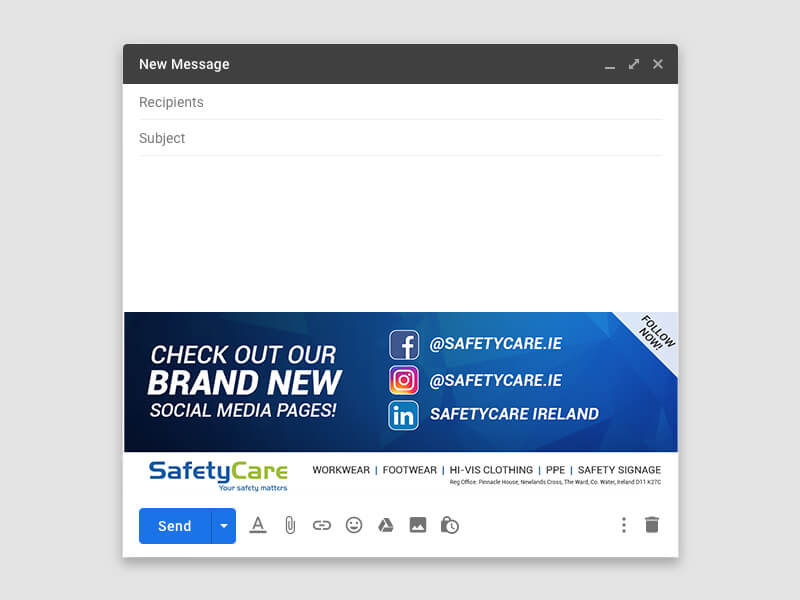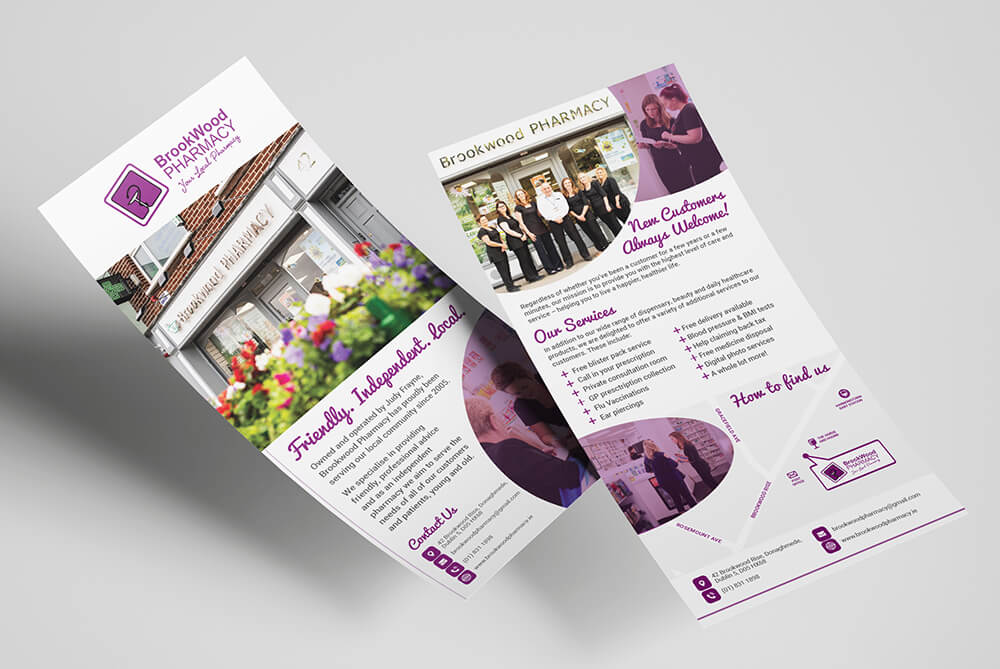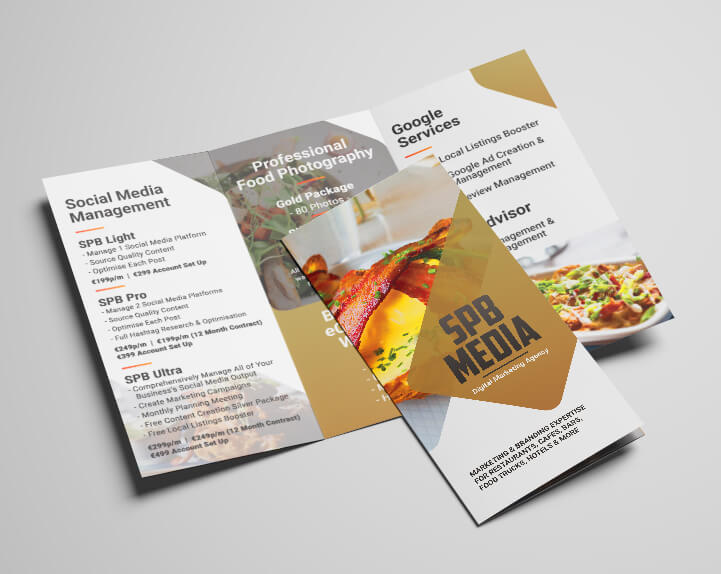 "We have been working with Rob since day one and we have absolutely no reason to go anywhere else. Rob's eye for quality, whether it is a new logo or a website, is always first rate. We couldn't recommend Rob or his services any higher."

Stuart Burke

Director, SPB Media Ltd